Costs
Dale &amp Newbery offers a tailored debt recovery service. There are no fixed fees, and the service is based on an hourly rate (usually £290 plus VAT). Most work is undertaken by a Partner (Graham Burton – admitted in 1980).
It is not possible to provide a total costs estimate for this service, but it would be likely to be approximately £1,000 - £2,000 plus VAT, depending on what work is required.
VAT will be charged at the prevailing rate (20% at the time of posting).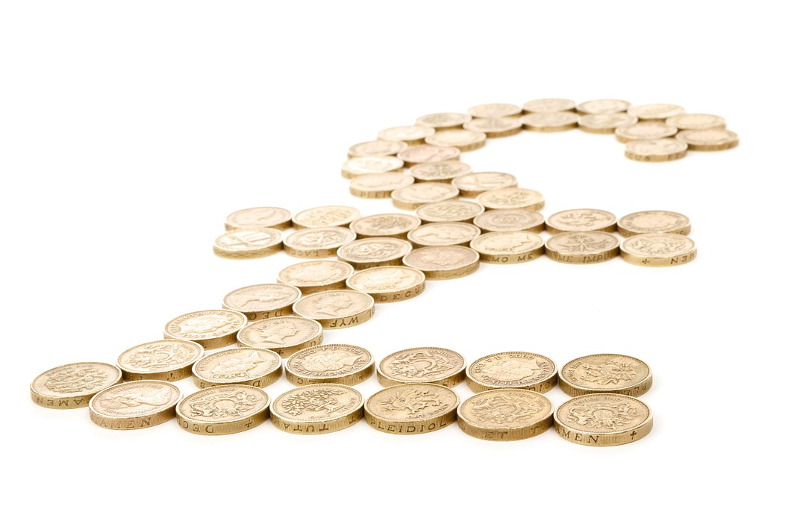 Disbursements
Disbursements such as Court fees may also need to be paid. These are calculated on a sliding scale and would generally vary between £35 and £455 for a claim of up to £10,000. Thereafter, the Court fee would be 5% of the value of the claim, up to a maximum of £10,000 for a £200,000 claim. Court fees do not attract VAT.
Interest and compensation may take the debt into a higher band, thus increasing court fees.
Disbursements such as searches, enquiry agents' fees and Barrister's fees etc will attract VAT at the prevailing rate.
Services and key stages that are included within the above costs and disbursements
Our fee includes:
Taking your instructions and reviewing documentation.
Undertaking appropriate searches.
Sending a Letter Before Action.
Receiving payment and sending this to you or, if the debt is not paid, drafting and issuing a Claim Form.
Where no Acknowledgement of Service or Defence is received applying to the Court to enter Judgment in Default.
When Judgment in Default is received, writing to the debtor to request payment.
If payment is not received within 14 - 28 days, providing you with advice on the next steps and likely costs.

Services Not Included
Matters that are not included in the above are enforcement action such as instructing the Bailiff to collect your debt.
General Matters
The VAT element of fees and disbursements cannot be reclaimed from your debtor.
Timescales
It is very difficult to estimate a timescale for these matters, much depends on the finances of, and approach adopted by, the debtor. Payment could be received after sending a single letter, or it may be necessary to commence Court Proceedings and obtain Judgment. Matters might take 2 to 26 weeks from receipt of instructions to receipt of payment from the debtor, depending on whether or not it is necessary to issue a Claim Form.
The above is based on the debtor paying promptly on receipt of Judgment in Default. If enforcement action is needed the matter will take longer to resolve.
If a claim is disputed work will be charged at the above hourly rate. In such circumstances we would discuss the case with you, the likely work that would be required, and the possible cost. In contested matters it is not possible to predict accurately what the total cost would be. Costs would depend on the complexity of the matter.